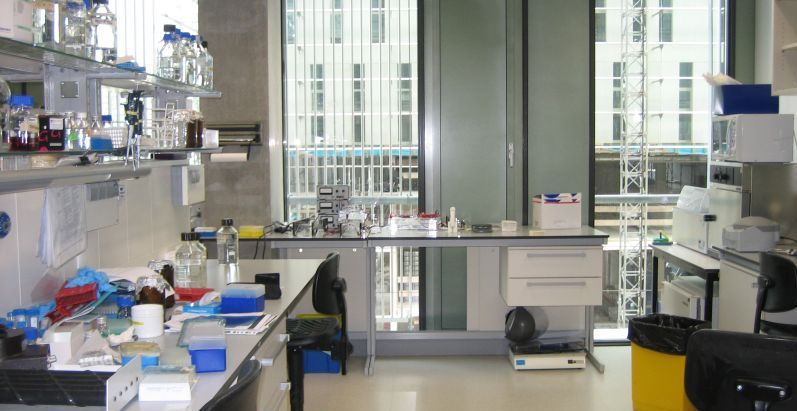 Consultancy Services
ALBIO offers consultancy services to industries and institutions requiring assistance for setting up laboratories, quality implementation and management of laboratories, technology transfer, product/ process validation etc. We conduct research & development services as per specific requirements of the clients.
Solid Waste Management
Our technology for solid waste management is an integrated approach to combining Biotechnology and biogas generation.
Enzyme based Products
We are specialized in enzyme based products & technology for industries
Analysis and testing
ALBIO provides extensive chemical and microbiological analysis and testing capabilities through fully fledged analytical and research laboratory located at Kalamassery.
Lab Designing
We are specialized in Design, Construction, and Renovation of Quality control and Research laboratories.
Training
ALBIO Training Division provides various training programmes for Research students, Life science students
ALBIO has successfully launched many unique products like Biofertilizers (PGPR), Beneficial Microbes Consortium, and Marine Probiotics, all of which have many applications in daily life.
Ongoing Projects
Development of Plant Nutrient Augmentation from soil with special reference to EM
Solid Waste Management through Bioremediation
Improved Feeds to Foster Disease Resistance in Aquaculture
Integrated pest management: An eco-friendly approach
Product performance evaluation of water purifiers
Analysis of Pathogens (Rapid Pathogen Detection of Both Plant and Animal Diseases)
Antimicrobial Studies (bacteria, fungi and parasites)