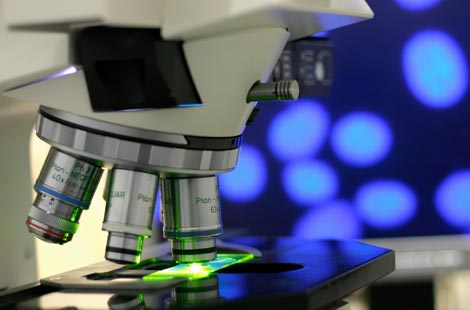 Training
Industrial & Academic Training
Student Training in Biotechnology/ Microbiology/ Biochemistry is essential for developing scientific temperament and amazing skills. The trainings are designed to equip the participants for over-all personal and professional development. During the course tenure, the aspirants will have opportunities to interact with professionals from different institutions and companies. Trainings are offered in
Biotechnology
Plant pathology and Molecular Biology
Bio-nanotechnology
Mutation and strain improvement
Industrial & fermentation biotechnology
Genetics and plant breeding
Microbiology and Biochemistry
Food microbiology
Industrial microbiology
Environmental microbiology
Bioremediation
Botany and Biodiversity
Enzymology & Protein kinetics
Academic Projects & Dissertation
Dissertation/thesis works are integral part of curriculum and is considered as the cornerstone of the course, especially in life sciences. We are offering fantabulous project guidance and services for life science and chemical science students.
HACCP Training
Hazard analysis and critical control points or HACCP is a systematic preventive approach to food safety from biological, chemical, and physical hazards in production processes that can cause the finished product to be unsafe, and designs measurements to reduce these risks to a safe level.
HACCP based procedures provide businesses with a cost effective system for control of food safety, from ingredients right through to production, storage and distribution to sale and service of the final consumer. The preventive approach of HACCP based procedures not only improves food safety management but also complements other quality management systems.
COURSE HIGHLIGHTS:
Hands on training in laboratory practicals.
Industry oriented classes and Industry visits / Lab visits
International Certification
Classes by industrial Experts and Auditors
For more details please contact,
Manager- Human Resource
ALBIO Technologies, Cochin
0484-3196541/ +91-9745009878